Chubb announces enhanced cyber response capabilities | Insurance Business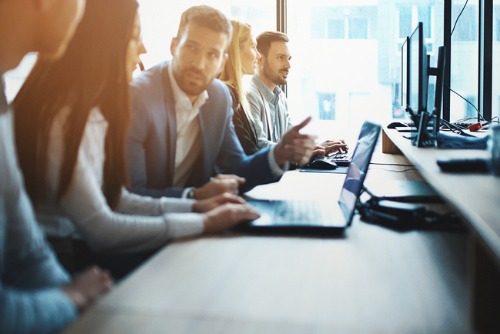 Chubb has enhanced its cyber incident response management capabilities and introduced two new ways of accessing the service: a mobile app and a dedicated website.
The company has expanded its network of incident response management firms. The network now includes services in more than 50 countries in Europe, North and South America, Africa, and the Asia-Pacific region. Under the newly expanded network, managers are assigned based on the location of the incident, giving Chubb cyber policyholders access to local expertise across the globe. The company said that the expanded network would also mean faster response times.