Chubb announces enhanced cyber response capabilities | Insurance Business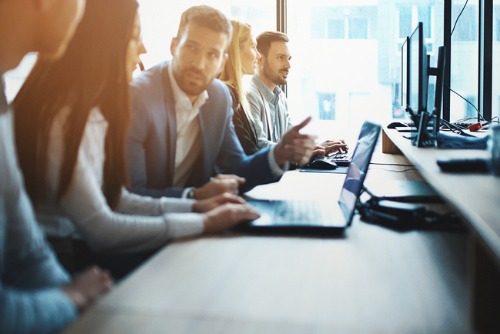 Chubb has enhanced its cyber incident response management capabilities and introduced two new ways of accessing the service: a mobile app and a dedicated website.
The company has expanded its network of incident response management firms. The network now includes services in more than 50 countries in Europe, North and South America, Africa, and the Asia-Pacific region. Under the newly expanded network, managers are assigned based on the location of the incident, giving Chubb cyber policyholders access to local expertise across the globe. The company said that the expanded network would also mean faster response times.
In addition, Chubb has launched an app and a website to help policyholders report an incident. The Chubb Cyber Alert (SM) mobile app provides customers with access to a live cyber response specialist, and can be used by individuals or integrated into larger corporate incident response plans, the company said.
The new service is available in multiple languages, including English, Spanish, French, Mandarin, Cantonese, Italian, German, Flemish, Portuguese, Polish, Czech, Turkish, Korean and Japanese.
"The ability to respond rapidly to a cyber incident is critical to minimize any potential impact to a business which has suffered a breach," said Tim Stapleton, cyber insurance product manager and technology industry practice leader for Chubb Overseas General Insurance. "Delays can exacerbate damage and create further issues in terms of business continuity and also cause problems from a reputational perspective."
Key features of the Chubb Cyber Alert (SM) app include:
24/7 incident reporting by phone, web or mobile device
The ability to provide photographs via mobile phone camera
The ability to register and build a user profile prior to an incident to improve efficiency when reporting
Easier access to Chubb's incident response management partners
A single point of entry to response management and Chubb's cyber policy response
Related stories:
Chubb makes leadership changes in NA agriculture business
Chubb shuffles its North American mid-market practice