Chubb selects cyber & tech head for international general insurance business | Insurance Business America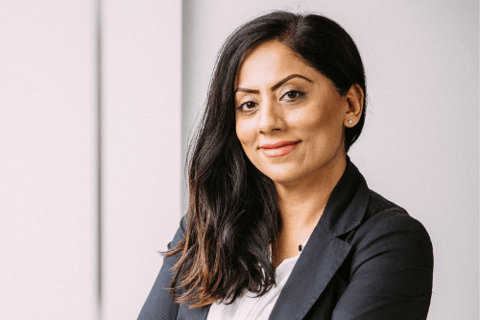 Overseas General Insurance, Chubb's international general insurance business in 51 countries and territories, has a new head of cyber & technology in the form of Raheila Nazir (pictured).
"Raheila is a seasoned cyber practitioner and is widely recognized as a highly-respected leader in the cyber insurance market," said Tim Stapleton, executive vice president, financial lines, Chubb Overseas General.
"Her insights and expertise make her perfectly placed to lead Chubb's Overseas General cyber practice as we continue to evolve to meet the ever-changing needs of our brokers and clients."
Nazir – who has over two decades of insurance industry experience and whose promotion is effective immediately – came onboard Chubb in 2018. She previously served as cyber underwriting manager for the UK, Ireland, and South Africa, as well as for Chubb Global Markets which includes the insurer's London Market wholesale and specialty business.
Chubb vice president Mike Kessler, who is also division president for global cyber risk, commented: "One of Chubb's many strengths is our ability to develop and promote from within and acknowledge talent across the company.
"The cyber & technology practice is a fundamentally important part of our Overseas General Insurance business, and I am delighted that we have been able to promote Raheila to this key leadership position."
Based in London, Nazir reports to both Stapleton and Kessler.