Clyde & Co snaps up cyber expert | Insurance Business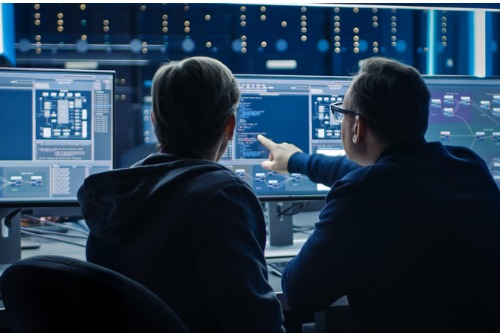 Global law firm Clyde & Co has announced the appointment of insurance lawyer Mark Voses as a partner in New York.
Voses joins from Goldberg Segalla, where he was chair of the firm's cybersecurity and data privacy group. His practice focuses on handling coverage issues and disputes arising under insurance policies including cyber, technology and media, energy, directors and officers, management and professional liability, and general commercial liability. He also assists insurers in drafting policies covering risks such as cyber, energy, property, technology and management liability, and frequently advises clients concerning data-privacy regulations, pre-breach planning and post-breach response, ransomware payment negotiation, fraudulent funds transfer response and recovery, business interruption losses and cyber subrogation.
"Marc's hire is a further demonstration of the market-leading insurance practice we are building in the US, and he strengthens our cyber and data-privacy capabilities, which are important areas of focus for our insurance clients," said Michael Knoerzer, New York managing partner for Clyde & Co. "Clyde & Co is the perfect place for him to further build his practice as part of our integrated global team."
"Clyde & Co provides a strong global platform on which I can continue to develop my insurance and privacy practices," Voses said. "As well as the exponential growth in cyber breaches and data privacy issues, there is also increased regulation and regulatory scrutiny for organizations to deal with. Clyde & Co is well-placed to support clients looking to get to grips with such a dynamic legal landscape."