Coalition working with hackers to address cyber threat | Insurance Business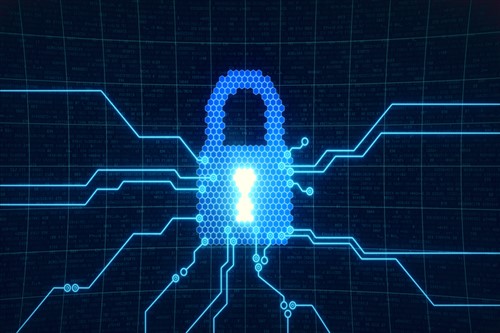 Cyber criminals have tarnished the reputation of computer hackers worldwide. Of course, some hackers use their expertise for malicious deeds, but there's also a "friendly hacker community" working with personal and commercial entities to test cyber exposures and defenses.
Coalition, a technology-enabled cyber insurance platform, has announced it's tapping into the power of the ethical hacker by partnering up with bug bounty and vulnerability disclosure platform provider, HackerOne.