Corvus Insurance hires professionals for cyber underwriting team | Insurance Business America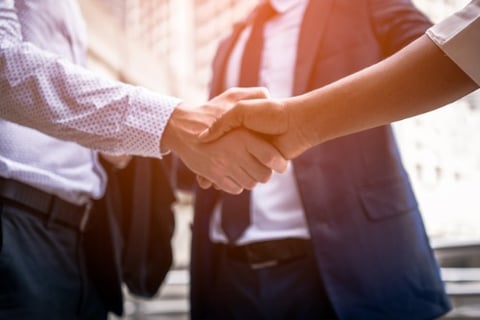 Corvus Insurance has hired two senior underwriters based in the Northeast region, who join the data science-powered commercial insurance company's cyber underwriting team.
Courtney Lynn has been appointed to serve as vice-president of cyber underwriting. Lynn will join Corvus's New York City office in her new role, where she will help expand the company's underwriting capacity for local clients. She was most recently working as an underwriter of cyber and E&O business for Brit USA. Lynn had also previously built a cyber and tech E&O book at Nationwide.
Brett Klein was named senior underwriter, and will be based in Hartford, CT. Klein joins Corvus from Chubb, where he was involved in the company's cyber and tech E&O. In his new role with Corvus, Klein will focus on working with accounts within Corvus Select – a program designed especially for SMEs.
"We're thrilled to have Courtney and Brett on the team. They are both knowledgeable, well-respected cyber underwriters with substantial broker networks," commented Corvus head of cyber underwriting Mike Karbassi. "With an expanded and talented team, we look forward to growing our book of business across the entire country."
"We have found that the technology we create at Corvus does not only empower brokers and policyholders – our AI- and data-driven tools also make for a more rewarding career environment for underwriters," stated Corvus founder and CEO Philip Edmundson.
Edmundson also noted that thanks to CrowBar – Corvus's proprietary online platform, which automates the management of small accounts – underwriters can focus on larger deals while serving their brokers' entire portfolios of accounts.