Cowbell Cyber announces platform enhancements | Insurance Business America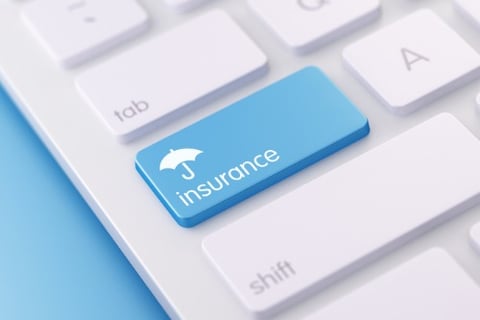 Cyber insurance provider Cowbell Cyber has announced enhancements to its cyber insurance platform which will allow for larger risk underwriting to be done with increased ease, accuracy, and speed.
Clarity over coverages and value has historically been a barrier to adoption of cyber insurance, Cowbell Cyber said.
"Cowbell's ongoing platform enhancements make cyber insurance approachable to all businesses and policyholders through Cowbell Prime, its standalone, admitted cyber insurance product," the company said.
"Cyber has lacked transparency with paper-based applications, unverifiable data and policies and premiums offered based on industry and company size alone," said Rajeev Gupta, co-founder and CPO of Cowbell Cyber. "Thanks to capabilities added to our platform on a weekly basis and new data sources, Cowbell Cyber continues to bring rapid innovation to its cyber insurance products, taking on larger underwriting capacities with extreme accuracy and speed, all while adding simplicity to the process for agents."
Platform enhancements include:
Cowbell Insights: Immediately available recommendations to help policyholders improve their risk ratings and minimize cyber risks. Cowbell Insights are continuously updated and reflect risk exposure in real time
Use of inside-out data for refined risk assessment: One-click integration of data from cloud providers, Microsoft Azure, AWS and Google Cloud
Cyber risk selection and pricing anchored by Cowbell Factors
Support for all distribution channels
Customer experience improvements
"Cyber insurance should be more than just a policy that pays for damages after the fact," said Ed Breman, founder and principal of Cyber Armada Insurance. "A strong cyber policy is part of a wider risk management approach and provides resources accordingly. Cowbell Cyber's applied machine leading to a broad set of security observations to provide recommendations and alerts to policyholders, ultimately helping to prevent and detect an attach while also managing risk mitigation in the aftermath of attacks."