Cowbell launches cyber risk heatmap | Insurance Business America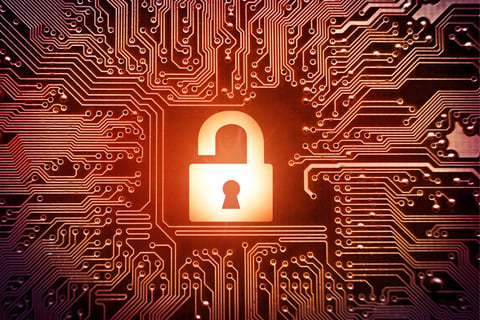 Cowbell Cyber, a provider of cyber insurance for small and medium-sized businesses, has announced the launch of its Cyber Risk Heatmap, a tool that provides Cowbell's agencies and brokers, insurance and reinsurance partners, and underwriters with immediate visibility into the distribution of covered risks in their portfolios.
This improved visibility allows Cowbell and its partners to develop a balanced book of business, manage growth for profitability, and improve the risk profile of each portfolio, the company said.
According to Cowbell research, 71% of policyholders want their cyber insurance provider to make recommendations on minimizing risk exposure. However, the complexity of continuously assessing cyber risk at the portfolio and individual account levels results in blind spots in risk selection. Cowbell's new heatmap removes these blind spots at the portfolio level for all stakeholders, reducing the frequency and severity of reported claims, the company said.
Read next: Cowbell partners with ID verification firm
"In a world where cyber insurance is becoming harder to obtain due to the volatile nature of cyber risks, Cowbell Cyber Heatmap allows us and our partners to quickly analyze the standing of any insurance book of business," said Rajeev Gupta, co-founder and chief product officer at Cowbell Cyber. "The innovation Cowbell has brought to the cyber insurance landscape has, once again, allowed us to remain steadfast in our approach to properly assess and cover risk in the most rigorous manner."
Cowbell's Cyber Risk Heatmap is available to all of the company's 16,000 agency producers at no cost. The heatmap is continuously updated to include the latest risk profile data.