Cowbell Cyber launches captive to address rising demand | Insurance Business America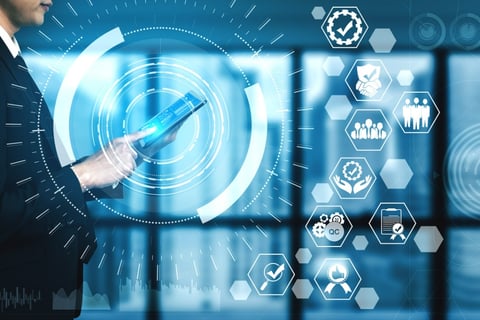 Cyber insurance provider Cowbell Cyber has announced the launch of Cowbell Re, a cyber insurance captive, to address the increased demand for cyber insurance.
Cowbell posted exceptional growth last year, reaching more than $200 million in premium run rate. Cowbell's underwriting is backed by the industry's largest risk pool – 21 million accounts covering 62% of US small and medium-sized enterprises.
"Cowbell's cyber insurance platform brought innovation, efficiencies, and robust cyber coverage to the market as we developed the industry's largest cyber insurance distribution network," said Jack Kudale, founder and CEO of Cowbell Cyber. "With the launch of Cowbell Re, we are directly taking on risk and reiterating our commitment to empower businesses to minimize cyber incidents."
Read next: Cowbell Cyber taps new head of insurance
The launch of Cowbell Re gives the company more flexibility in addressing demand from its distribution network of 2,000 agencies and 12,000 producers across the country. Cowbell Re also supports Cowbell's expected growth trajectory, the company said.