Cyber criminals target Disney+ hours after launch | Insurance Business America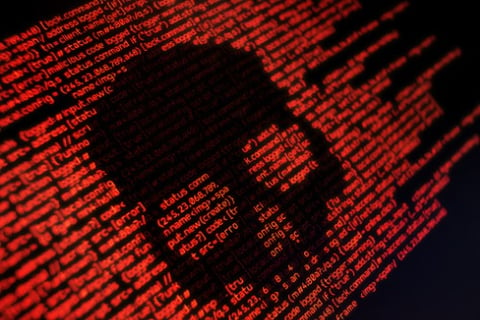 Disney's video streaming service Disney+ launched last week — and it didn't take hackers long before they started wreaking havoc.
According to ZDNet, hackers have started hijacking Disney+ user accounts since the launch. Many users complained that they lost access to their accounts, were logged out of all their devices, then found out that their username and password were changed.
Some users admitted that they reused passwords, suggesting that the hackers might have either gained access to their accounts by using email and password combinations leaked to other sites or obtained information from users already infected with key logging or info-stealing malware.
Thousands of Disney+ accounts are already available on hacking forums either for free or for a prices ranging from $3 to $11. Some hacked accounts were being offered to be shared and used by the hacking community completely for free.
Disney refused to comment on the issue, but ZDNet advised users to "use unique passwords for their accounts. This won't prevent malware on their devices from stealing their passwords, but it will prevent the most common scenario of hackers gaining access to accounts just by guessing the password."