Cyber insurance market continues to accelerate | Insurance Business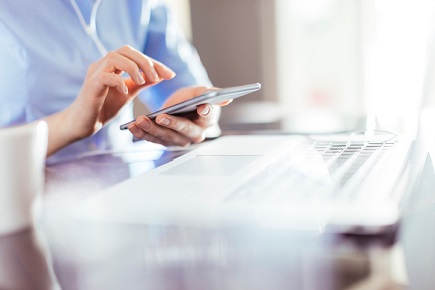 Cyber insurance coverage is one of the insurance industry's fastest-growing segments, representing a "significant growth opportunity" for US property and casualty insurers, according to a new report by Fitch Ratings.
Stand-alone cyber direct written premiums spiked by 7% to US$986 million in 2017, according to the report. Stand-alone and package cyber premiums combined grew 54% to US$2 billion. According to Allianz projections, the cyber insurance market could hit US$20 billion by 2025.