Cyber insurance market continues to accelerate | Insurance Business America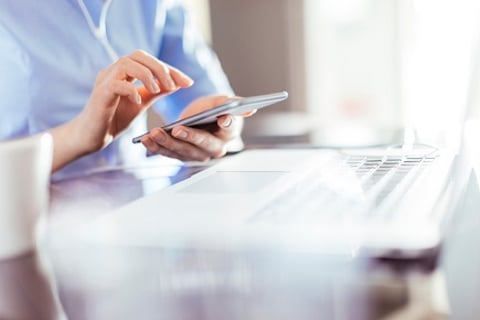 Cyber insurance coverage is one of the insurance industry's fastest-growing segments, representing a "significant growth opportunity" for US property and casualty insurers, according to a new report by Fitch Ratings.
Stand-alone cyber direct written premiums spiked by 7% to US$986 million in 2017, according to the report. Stand-alone and package cyber premiums combined grew 54% to US$2 billion. According to Allianz projections, the cyber insurance market could hit US$20 billion by 2025.
The industry statutory direct-loss ratio for stand-alone cyber insurance dropped to 35% last year from 43% in 2016 – a result indicative of strong underlying profitability in the cyber market, according to Fitch.
"Profitable results in a new market are attracting competition to the cyber space," said James Auden, Fitch managing director. "Roughly 75 distinct insurers wrote over US$1 million each of annual cyber premiums last year alone."
However, the very growth of the sector could lead to problems in the future, Fitch warned.
"As cyber underwriting exposure grows, more cyber incidents will be covered, generating claims that lead to weaker underwriting results," said Gerry Glombicki, director at Fitch. "From an individual underwriter perspective, the risk of naïve capacity entering the market, growing rapidly without sufficient expertise and ultimately suffering outsized losses in cyber is an expanding possibility."
Related stories:
At-Bay makes gains in cyber insurance market
Three critical components of a cyber policy