Cyber insurance provider partners with start-up | Insurance Business America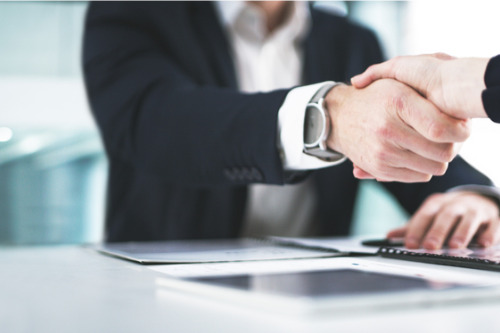 Cybersecurity start-up ActZero has announced a strategic partnership with cyber insurance provider Zeguro to create a cyber risk management program for small and mid-sized businesses.
With ransomware becoming more common, businesses are increasingly seeking better security products in addition to insurance. Cyber insurers, meanwhile, have advocated for their clients to take advantage of detection and response capabilities, which dramatically reduce the risk of impact from cyber threats. The partnership between ActZero and Zegura will allow organizations to pursue risk management strategies across both paths.
"In today's evolving threat landscape, companies need tightly integrated risk management solutions more than ever," said ActZero COO Chris Finan. "We're excited to partner with the Zeguro team to align incentives by bringing together risk mitigation with risk transfer. For too long, small and mid-size businesses have had fewer resources, and yet it's clear that they still need to combat the same advanced threats. This partnership enables them to go a step further to protect themselves."
ActZero's managed detection and response service provides round-the-clock monitoring, protection and response support, allowing SMBs to effectively manage threats and prevent intrusions through the platform's combination of threat-hunting expertise, artificial intelligence and machine learning. Zeguro customers can save on their cyber insurance when they become customers of ActZero.
Read next: Mitigating cyber risks – what can be done?
ActZero customers can take advantage of the partnership with Zeguro to affordably attain coverage for loss of income from a breach, payment fraud, ransomware, regulatory fines and more.
"We focus on simplifying cybersecurity and cyber insurance for small and medium-sized business customers," said Sidd Gavirneni, co-founder and CEO of Zeguro. "Through our partnership with ActZero, SMB customers can save time and money while working to achieve a proper cyber risk posture."