Cyber risk: What are deepfakes? | Insurance Business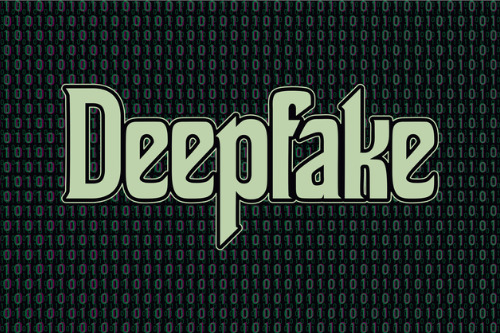 A deepfake is a sophisticated forgery of an image, video or audio recording. With the aid of artificial intelligence (AI) technology, deepfakes are made to look and sound so authentic that the average human is unlikely to detect any manipulation. Deepfakes first started to emerge in 2018, and, so far, have been primarily the product of amateur hobbyists. However, with the goal of misleading and deceiving people, deepfakes can be a dangerous tool if used maliciously.
What are the risks for businesses?