Cyberattacks are top concern for US, Canadian business leaders | Insurance Business America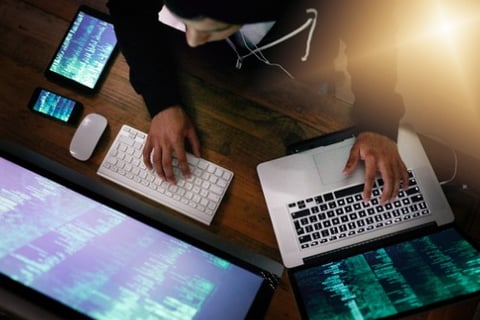 Cyberattacks are the top concern of US and Canadian business leaders, according to a new report from the World Economic Forum (WEF), in partnership with Zurich Insurance Group and Marsh & McLennan Companies.
For the report, WEF asked more than 12,500 business executives around the world to select, from a list of 30 global risks, the five they believed to be of greatest concern for doing business in their countries over the next decade.
The five risks identified as most dangerous by US executives were:
Cyberattacks
Terrorist attacks
Data fraud or theft
Fiscal crises
Weapons of mass destruction
The top five risks identified by Canadian executives were:
Cyberattacks
Asset bubble
Extreme weather events
Energy price shock
Failure of critical infrastructure
Cyberattacks were also seen as the biggest threat faced by business leaders in Europe and the Asia-Pacific region, according to WEF. Cyber risk is the main concern in 19 countries around the world, which collectively account for 50% of global GDP.