Guarding families against growing cyber threats | Insurance Business America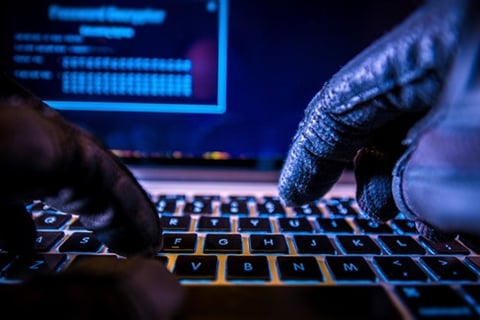 Even the most avid technophobe struggles to avoid the new digital way of life. Smartphones are used by almost every adult in the developed world, the use of smart home devices is growing rapidly, and it's now not uncommon for a 90-year-old great-grandmother to be active on social media.
While the rise of internet-enabled devices has made life easier in so many ways, it has also increased regular people's vulnerability to cyberattacks and fraud. Even small organizations now recognize the value of robust cyber coverage, but families and individuals have been a little slower on the uptake.
"From online shopping and banking to social media and mobile smart home applications, your devices hold valuable information that hackers can use to steal data or money, engage in identity theft, or even gain access to your home," says Jeremy Barnett, senior vice president of marketing at NAS. "People need to be protected in the case of their devices being compromised."
In response to the growing risks that Americans face in everyday life, NAS Insurance launched NetGuard SELECT, a policy that protects families and homes from hackers. It protects against all emerging threats including cyber extortion, ransomware, cyber crime, online fraud, cyber bullying, and personal data exposure and loss.
"More than any standard identity protection service, NetGuard SELECT is a unique, comprehensive cyber insurance policy," Barnett says. "Modern clients need the expertise and experience of a cyber response team to react quickly when security fails."
NetGuard SELECT policyholders are provided with instant access to state-of-the-art identity protection, and fraud detection services. The suite of risk management services includes internet surveillance and identity monitoring, financial transaction monitoring and alerts, and credit monitoring and alerts.
"It also includes social media monitoring and notifications, proactive monitoring and alerts for documents in your wallet that may be lost or stolen, such as driver's licenses, ATM cards, insurance cards, and solicitation reduction to opt out of unwanted direct marketing campaigns," Barnett says.
Policyholders are also partnered with a personal Privacy Advocate, who acts as a dedicated case manager and will investigate, follow up, and escalate procedures to ensure rapid restoration of personal information.
"NAS NetGuard SELECT has been specifically designed to prevent, protect and provide expert support for individuals and their families," Barnett says.