Energy company supplier suffers ransomware attack | Insurance Business America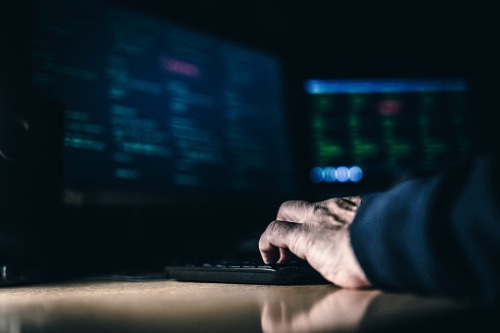 A supplier of the energy company Ameren Missouri has been hit by a ransomware attack – one that allowed the malicious actors behind the attack to steal some information from the firm.
According to Ameren, the cyberattack on its supplier LTI Power Systems allowed hackers to access schematics and drawings related to Ameren's operations at two power plants. Specifically, the hackers made off with information related to uninterruptible power supply equipment – the kind used to alleviate power outages.
The energy company told Utility Dive that the stolen data was "not confidential information related to our critical or customer operations." Ameren also added that it has investigated the breach.
"As part of our procurement process, standard schematics or drawings may be shared with suppliers to support procurement of materials, but the documents in question do not contain any information that would put Ameren assets or customer data at risk to external threats," the energy company said in a statement.
Read more: Ransomware remains top concern for businesses - report
The news comes just days after Beazley published its annual report on data breach trends, which found that ransomware remains a top cybersecurity threat for many businesses. That report found that there was a 131% increase in the number of ransomware incidents reported by Beazley's clients, from 2018 to 2019.