Fake COVID-19 apps can load ransomware, spyware on devices | Insurance Business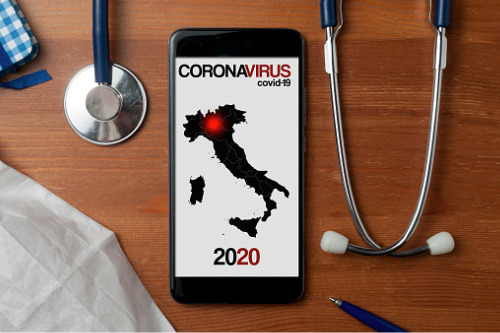 Security and tech experts have warned that hackers are now resorting to emails and apps claiming to provide information on the COVID-19 outbreak to fool victims into installing malware on their devices.
According to information security provider ZScaler, hackers have been preying on people's fears of the coronavirus by creating apps with features too good to be true. One such fake app claims to notify users as soon as anyone infected with the virus is nearby. The app actually locks the victim's phone and demands for a ransom to lift the encryption.