Ex-NSA chief joins cyber risk analytics firm | Insurance Business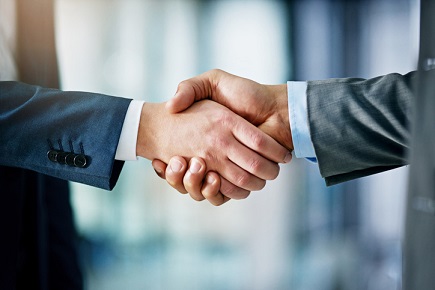 The former director of the National Security Agency (NSA) has taken his first private sector position after serving 37 years in the military.
CyberCube, a provider of cyber risk analytics for the insurance industry, has announced the addition of Admiral (Ret.) Michael Rogers to its board of directors. From 2014-2018, Rogers concurrently served as the head of the NSA, commander of Cyber Command, and chief of the Central Security Service.