Ex-NSA chief joins cyber risk analytics firm | Insurance Business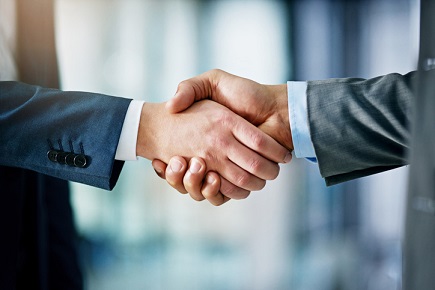 The former director of the National Security Agency (NSA) has taken his first private sector position after serving 37 years in the military.
CyberCube, a provider of cyber risk analytics for the insurance industry, has announced the addition of Admiral (Ret.) Michael Rogers to its board of directors. From 2014-2018, Rogers concurrently served as the head of the NSA, commander of Cyber Command, and chief of the Central Security Service.
In a statement, Rogers underscored the increasingly important role of insurance in making firms more resilient to cyberattacks.
"Providing the cyber insurance market with better cyber risk analytics enables insurers to grow more sustainably and help more enterprises understand, mitigate and insure cyber risk," he said.
CyberCube was established three years ago under cybersecurity software firm Symantec, but has been an independent company since March this year. The firm's customers include Guy Carpenter, Chubb, and JLT Re.
Symantec provides an exclusive, proprietary telemetry data license to augment CyberCube's risk models, as well as access to its managed adversary and threat intelligence team (MATI).
"Having an understanding of the threat actor landscape is essential to understand the scenarios that could cause billions of dollars of losses to insurer balance sheets," said CyberCube CEO Pascal Millaire.
According to board member Donald Dixon, cyber is one of the most important risks facing the global economy.
"Bringing the best of cyber security and the best of insurance together in one company is essential in order to understand and address this dynamic financial and operational risk," he said.