Cutting cost of investigations as business email hacks persist | Insurance Business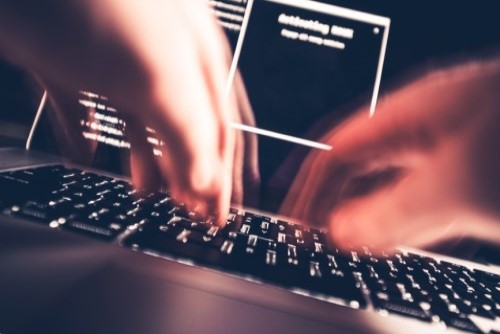 If you're sending emails at work, there's a high probability that you're doing it through Office 365, which bodes well for hackers. Beazley reported in its latest Breach Insights report that cyberattacks on business email accounts continued to rise in the second quarter of 2018, with Office 365 inboxes especially at-risk because of the software's widespread use in offices.
Investigations of email accounts can be expensive since targeted companies have to rake through years of messages to determine whether personally identifiable information or protected health information was compromised, according to Beazley, though one firm is leveling the playing field.