Falling behind with cyber risk could be catastrophic | Insurance Business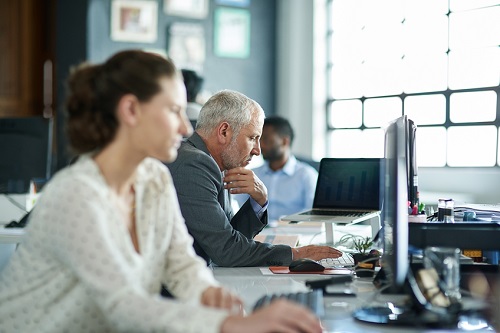 Dollars and cents. The more businesses read about cyberattacks burning deep financial holes into the pockets of innocents, the more attention they turn towards their cyber security and insurance needs.
Cyber criminals are almost always one step ahead of the game. While companies react and respond to current threats, hackers are gleefully transforming the cyber risk landscape with new tactics, software bugs and modes of attack.