Global insurers delve into OECD cyber project | Insurance Business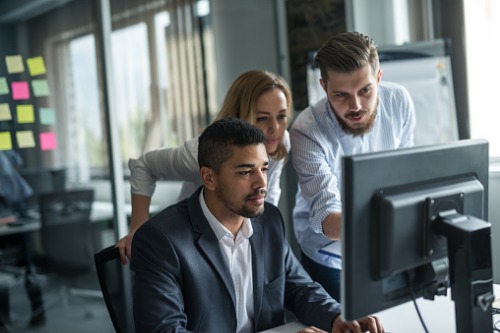 The Global Federation of Insurance Associations (GFIA) has provided its feedback to the Organization for Economic Cooperation and Development (OECD) regarding its next steps on cyber issues.
According to the GFIA, the cyber insurance market is an important resiliency tool with many ancillary benefits. Each year, the market continues to grow responsibly as insurers innovate and address consumer needs and market demands.