This is the new frontier of cybercrime | Insurance Business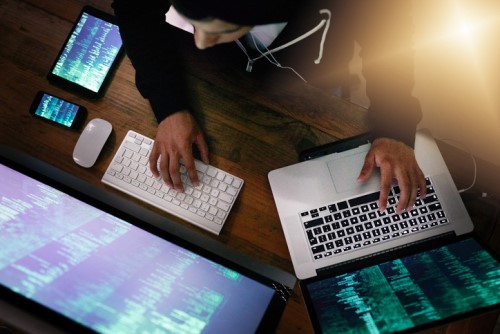 Revenue in the smart home market is expected to reach $27.24 billion in 2019, according to global analytics firm Statista. Furthermore, Statista projects the global smart home market to show a compound annual growth rate of 13.2% between 2019 and 2023, reaching a market value of $44.8 billion by 2023.
While Internet of Things (IoT)-connected devices bring all sorts of benefits and efficiencies to the home, they're also introducing homeowners to new risk exposures like cybercrime and extortion, according to Jeremy Barnett, senior vice president of marketing at NAS Insurance.