Marsh says NotPetya was not cyber 'war' | Insurance Business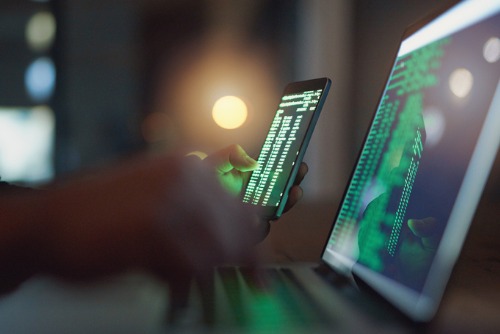 One year after the costliest cyberattack in history, debate continues as to whether NotPetya was "warlike" and whether the ubiquitous war exclusion found in cyber insurance policies could have prevented coverage.
NotPetya malware began spreading rapidly in June of 2017. It resembled the Petya ransomware in that it encrypted master files and demanded a Bitcoin ransom to restore access to those files, but it was far more dangerous because it could spread independently and it could encrypt pretty much any file beyond repair. The attack inflicted significant economic damage on several companies.