Helping insureds reach 'corporate levels of cyber security' at home | Insurance Business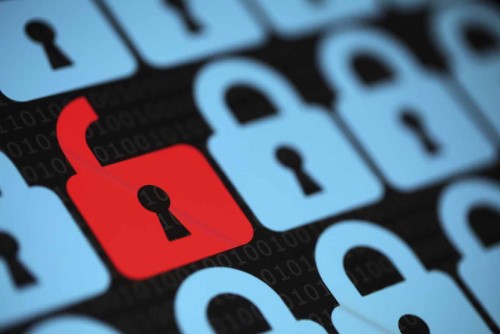 Cyber security has become a top of mind issue for commercial organizations across the world. Most big corporations have strong disciplines and risk management procedures in place to ensure cyber resilience is tight. Unfortunately, the same cannot be said for a typical home network.
Poor cyber hygiene at home is the gateway that enables cyber criminals to get personal. An open home Wi-Fi connection versus a password protected system could make all the difference if a bad actor attempts to hack a personal bank account or bitcoin wallet.