How insurance is protecting business reputations | Insurance Business America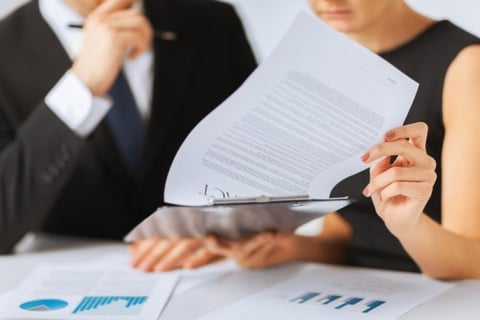 Maintaining a solid reputation is crucial for any company in any industry. Technology may have shaken up nearly every aspect of how business is conducted, but sentiment and perception remain integral to the success of a company of any size.
Managing reputation used to be fairly straightforward. As long as a company treated their customers well, the chances were they'd build a good reputation in their chosen industry. But, in the modern market, with cybercrime on the rise, companies have a whole host of new challenges and risks to think about. A single cyber breach, and the resulting fallout, has the potential to seriously damage consumer confidence.
In an attempt to mitigate the risks associated with a cyber breach, insurance carriers have introduced 'reputational harm insurance', which covers financial losses suffered as a result of cybercrime. Reputational harm policies are available as either a supplement to a cyber policy or in standalone policies, and insurance companies who underwrite these products consider the impact of a data breach to be a 'covered peril'.
"Most reputational harm policies have aggregate annual limits, so that a policyholder with $1 million in coverage could file a claim for, say, $250,000 for one breach and still have $750,000 to cover future breaches," explains Jeremy Barnett, senior vice president of marketing at
NAS Insurance
Services.
A claimant on a reputational harm policy would need to provide evidence of the reputational damage, such as adverse newspaper and television reports. The organization must also be able to provide documentation that proves financial loss over a period of time.
While the financial impact of a data breach can have serious consequences, often the greater issue for organizations is the impact that breaches have on resources. Responding to the cyberattack requires a lot of time and energy to be spent by executive staff, which can have a serious knock-on effect on the business's bottom line.
"Reputation harm insurance not only helps cover the cost of a breach, but also provides funds to cover the temporary loss of income while an organization recovers," Barnett says. "Such policies can be a lifeboat for middle market businesses needing to get through a difficult time."
Related stories:
Why things are getting personal in cyber insurance
Time for insurance to reassess its approach to cyber?