How to stop phishing scams in their tracks | Insurance Business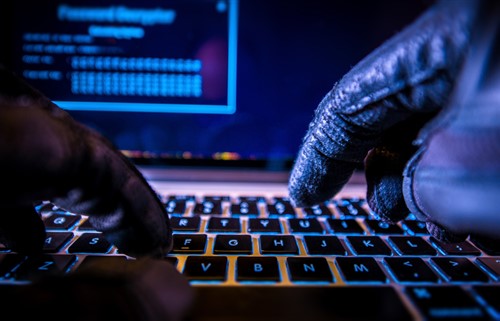 It is, unfortunately, a great time to be a cyber criminal. New phishing and ransomware scams allow hackers to get paid well, and, importantly, quickly.
It was very different a few years back. Most hackers' modus operandi was to steal credit data and then try to sell it, per record, on the dark web. It was not exactly an easy pursuit.