Why 2018 has seen a "sharp uptick" in cyber crime | Insurance Business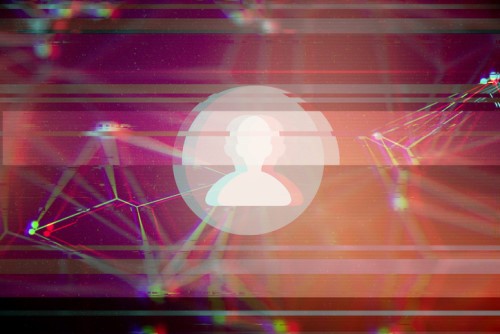 Cyber crime is not only one of the hottest topics in insurance right now, it's also grabbing the attention of more regular, everyday folks. High profile hacks on corporate giants continue to occur - and garner attention from the mainstream media - and increasing numbers of small and family businesses are now being successfully targeted by hackers.
While you may think it safe to assume that the elevated profile of cyber crime would make people more vigilant to cyber scams - and thus make things more difficult for hackers - that is not necessarily the case.