Hyatt Hotels suffers major credit card breach again | Insurance Business America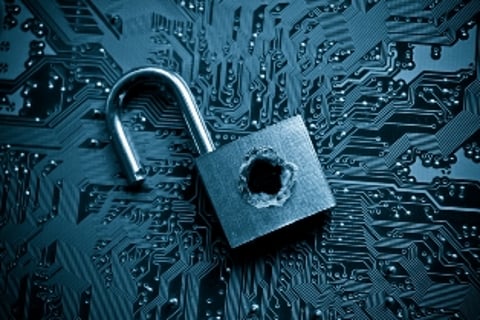 Multinational hotel corporation Hyatt recently alerted its customer of a credit card breach at some of its hotels – the second major incident of its kind in two years.
The corporation said that its cyber security team discovered evidence of unauthorized access to payment card information from cards manually entered or swiped at the front desk of 41 of its hotels in locations such as Hawaii (three locations breached), Guam (1), Puerto Rico (1), and China (18, the highest number of breaches reported), between March 18 and July 02, 2017.
Celebrate excellence in insurance. Join us at the Insurance Business Awards in Chicago.
"Upon discovery, we launched a comprehensive investigation to understand what happened and how this occurred, which included engaging leading third-party experts, payment card networks and authorities," a company statement read. "Hyatt's layers of defense and other cybersecurity measures helped to identify and resolve the issue."
Hyatt assured that the incident affect only a small percentage of payments cards exposed by the breach.
The breach compromised payment card information such as the cardholder's name, card number, expiration date and internal verification code.
Hyatt's internal investigation on the matter completed on Thursday; the corporation then released a statement on its website saying that it has taken steps to prevent the same breach from happening again in the future.
"As a result of measures we have taken to prevent this from happening in the future, guests can feel confident using payment cards at Hyatt hotels worldwide," said global president of operations Chuck Floyd in the statement.
This is the second major data breach that Hyatt has suffered in the last two years. The hotel corporation previously reported signs of payment card data theft occurring at 250 Hyatt-managed locations in 50 countries from August through December 2015.
Related stories:
Yahoo hack far bigger than first thought
Hartz Hotel reports guest information exposed by data breach