IBM: The "hidden" costs of data breaches severely hurt businesses | Insurance Business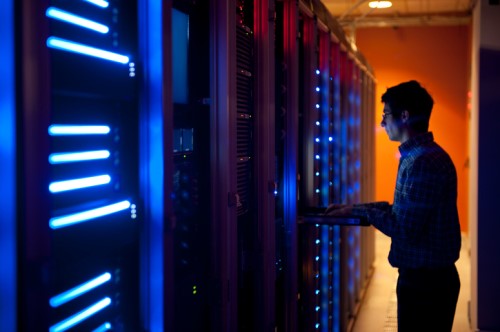 A new global study by IBM Security has found that not only do data breaches cause more financial damage than businesses would like to admit, they are also generally difficult and expensive to manage.
The "2018 Cost of a Data Breach Study" was conducted by Ponemon Institute for IBM. Nearly 500 companies that experienced a data breach participated in the study, which analyzes cost factors surrounding a breach such as investigations, recovery costs, notifications to the affected, as well as cost of lost business and reputation.