In age of data breaches 'complete compliance' is paramount | Insurance Business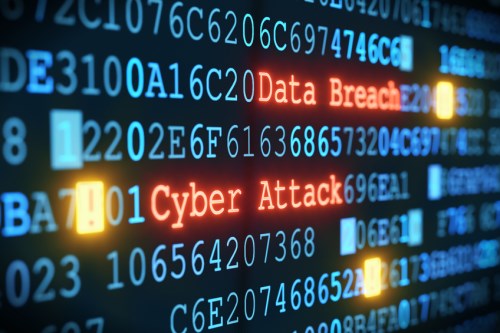 The explosion of data available to the insurance industry has unlocked vast new insights and given companies a competitive edge. Data analytics can help insurance providers discover and draw conclusions about client information and write business in a much more efficient manner.
However, the recent uptick in cyber incidents, data breaches and the implementation of data protection regulations show that data collection and analysis can have serious consequences for insurance firms that don't quite get it right.