Why data can be a fundamental source of value in insurance | Insurance Business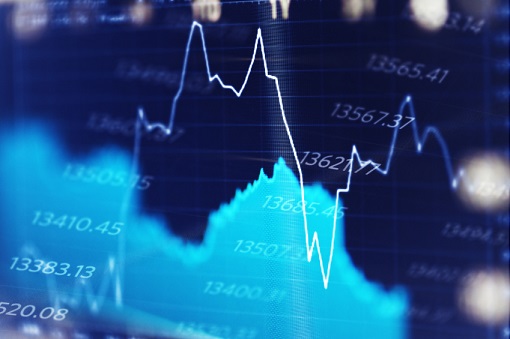 Data is gold dust in today's insurance industry. In recent years, artificial intelligence (AI), machine learning and big data analytics tools have cast the industry into a haze of gold, delivering exponential business value through data insights.
However, the term 'haze of gold' is quite apt in the case of many insurers. Lots of organizations have huge amounts of data at their fingertips but not many have the ability to see through the haze with clarity around how to turn that data into value, and how to do so in a compliant fashion.