Insurance company hacked - client personal data possibly breached | Insurance Business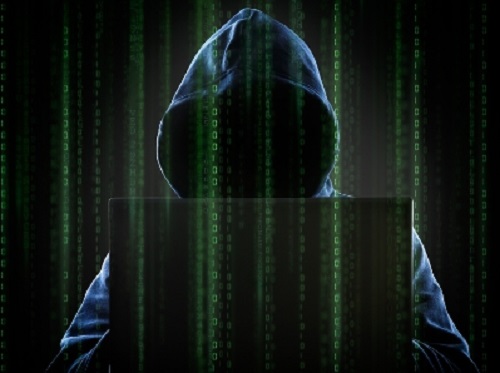 Aflac has revealed that the email accounts of several of its independent contractor sales agents have suffered a data breach, potentially exposing clients' personal data.
Both Aflac and Continental American Insurance Company (CAIC) declared news of the attack in a joint statement. WXYZ News reported that Aflac launched an internal investigation into the matter after suspecting a breach had occurred sometime between January 17 and April 02; that investigation concluded April 25.
The internal investigation found that sensitive clients' information – such as names, addresses, dates of birth, policy numbers, social security numbers and bank account information – may have been exposed by the cyberattack.
A press release noted that Aflac immediately took action after confirming that a breach had occurred, by resetting passwords, isolating specific email accounts, and contacting the affected insurance agents.
The company said that it would notify individuals whose private information may have been compromised due to their communication with the affected sales agents. Aflac also announced that it would offer credit monitoring to those whose Social Security numbers, bank account or credit card information was involved.
Related stories:
Aflac launches new cancer care product
Aflac makes executive changes for its US operations