Insurance company's systems hit by cyber breach | Insurance Business America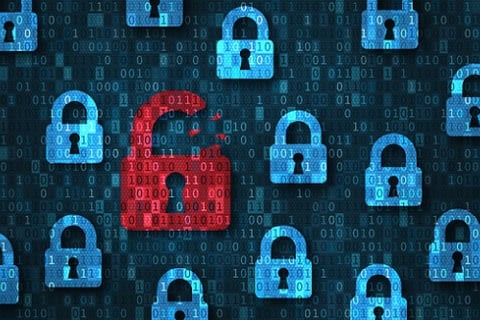 A cyberattack struck the computer networks at New Orleans-based Pan-American Life Insurance Group last month, crippling communications ever since, according to a report by The Times-Picayune.
The situation has left policyholders with only an emergency email and a phone service to inquire about their health and other benefits.
In a statement, the insurer said that it took its systems offline after detecting suspicious activity and has enlisted the help of experts to investigate the security breach and get its systems back up and running.
"We take the security of the data we maintain with the utmost degree of seriousness and our investigation is ongoing," the company said in a statement obtained by The Times-Picayune. "We will take appropriate steps once we have sufficient and meaningful information to enable those steps."
Pan-American Life did not disclose when the attack happened and whether any customer information had been compromised, but an employee who refused to be identified because he was unauthorized to speak for the company told The Times-Picayune that employees were notified of the breach on February 19.
He also said that they were not given specific information on what happened or when the systems will be back up.
Pan-American Life's website is still not working as of today, save for the homepage, which says that it is currently experiencing a disruption. The webpage also provided a list of emergency emails.
The employee said they were dealing with angry customers due to the disruption and lack of information, with many policyholders facing delays in the processing of their benefits.
"The lack of transparency has been the biggest issue for us as employees," he told The Times-Picayune. "Those of us dealing with clients know they're extremely frustrated because we're getting the brunt of the complaints."
Pan-American Life's statement said it was planning to provide more details about the attack and its impact on the company's operations this week.
The insurer has 1.5 million life insurance policyholders in the US and 22 other countries, but it is unclear how many of those customers were affected by the security breach.
Jim Donelon, insurance commissioner of the state of Louisiana, told The Times-Picayune that his office was monitoring the situation but "can't discuss the details because of confidentiality requirements."
He added any Pan-American Life policyholder who is having trouble reaching the company should file a complaint with the Louisiana Department of Insurance so that they can investigate.