Insurance firms starting to wise up to cyber risk in M&A deals | Insurance Business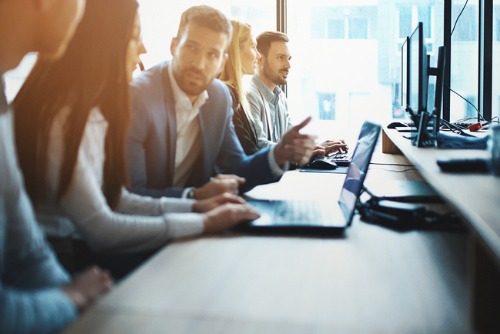 Mergers and acquisitions in the insurance brokerage space hit record highs in 2018. According to a report by M&A advisory firm OPTIS Partners, there were 626 publicly reported brokerage and agency transactions in the US and Canada last year, up from 611 deals in 2017. And if the first six months of 2019 is anything to go by, this M&A trend is not showing any signs of changing in the near term.
As insurance brokers and agents consider selling, there's a lot of pre-transaction due diligence to consider. They'll want to get their books in order, tidy their data up, and reassure accounts about coverage contingency. One thing that the entire market – sellers, buyers, brokers and carriers – are all starting to understand is that their cybersecurity is nearly as important as the overall financial impact of the deal.