License plate reader company suffers cyberattack | Insurance Business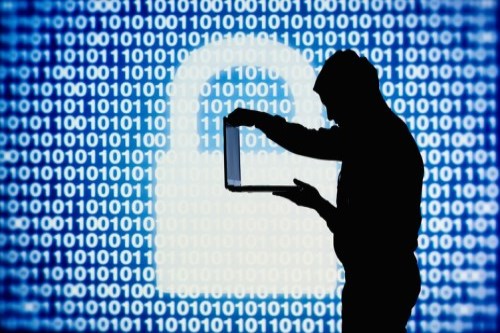 A company responsible for providing the US government with technology to read license plates has been hacked.
The hacked company, Perceptics, was once a subsidiary of Northrop Grumman. Perceptics primarily distributes license plate readers, under-vehicle cameras, and driver cameras to the US, Canada and Mexico. The devices are typically used at border crossings.
The cyberattacker not only breached the internal data of Perceptics, but also posted the information on a dark website. The compromised data includes a range of databases, company documents, and financial information.
"We are aware of the breach and have notified our customers. We can't comment any further because it is an ongoing legal investigation," Perceptics director of marketing Casey Self told VICE Motherboard in an online statement.
VICE Motherboard also reported that it was contacted by a hacker named Boris Bullet-Dodger, who claimed responsibility for the cyberattack. Boris claimed to have listed the stolen data online and sent the news portal a link to the pilfered information via email.
Boris had previously taken credit for a hack against German company CityComp, a provider of internet infrastructure for major companies such as Oracle and Volkswagen.
The US Customers Service has used Perceptics services since 1982, and the company's license plate readers have been in use at all US-Mexico border crossings since 2002.