Major retailer sees customer data sold on dark web | Insurance Business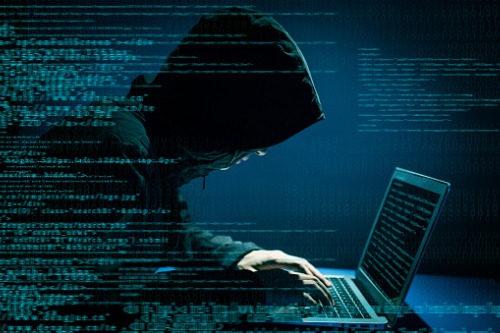 The personal information of hundreds of thousands of Instacart customers may be at risk, with reports suggesting that data is being sold on the dark web for US$2 per customer's information.
Sellers on two dark web stores were offering data on some 278,531 Instacart accounts, as of Wednesday. The affected accounts could be from the US and/or Canada, as Instacart confirmed that, as of April, it had millions of customers in both countries.