We will see cyber warfare in 2018 – cyber expert | Insurance Business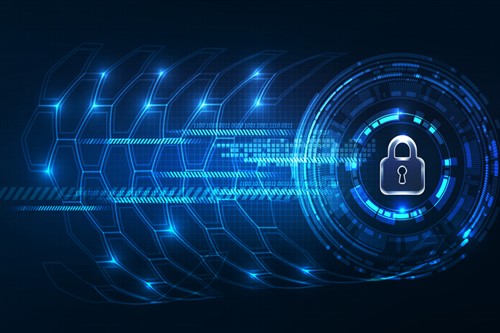 Cyberattacks have leapt into the global spotlight in 2017. Mass
data breaches and ransomware
attacks like NotPetya and Equifax have been front page news and the world is finally tuning into the importance of cybersecurity.
Lots of cyber incidents in 2017 have been consumer focused. The Equifax breach, which has been marked as one of the worst in US history, compromised 143 million social security numbers in the US. The real impact of
this data breach might remain dormant for some time
, but the economic threat is clear.
However, things are likely to start getting more and more political in 2018. In fact, one expert claims we're on the brink of cyber warfare.
"One emerging cyber risk for 2018 is the nation state actors," said Anthony Dagostino, global head of cyber risk at
Willis Towers Watson
. "We're hearing from global law enforcement and cyber security firms that there are concerns around nation states encrypting their currency because the economic sanctions being enforced upon them are weakening the funding they would have had access to otherwise.
"Nation state leaders are going to start using cryptocurrency mining and additional hacking attacks like ransomware to help raise funds and this is going to end up funding more cyber warfare."
Cryptocurrency is a type of digital money that is supposed to be secure and is often anonymous. Cryptocurrency mining is when hackers use malicious code to infiltrate a cryptocurrency network to verify a transaction record, known as
the blockchain
, and get digital money in return.
The concern is that nation states will use this digital coin to fund political advantage. Cybersecurity experts have seen a spike in attacks aimed at stealing computer power for mining operations, according to MIT's Technology Review.
One way to mitigate this risk is through global information sharing, according to Dagostino. He said: "We've always seen the US Government do their own information sharing, and the UK Government doing theirs etc. But now there are more global information sharing networks being set up.
"Interpol has set up an operation in Singapore to help countries share data universally. I think that will help with the management of global cyber risk. Right now, information sharing has borders, but the cyber threat does not."
Related stories:
US banks prepare cyberattack contingency plan
Another day, another breach: This time it's a PayPal firm