Measured Analytics names new president | Insurance Business America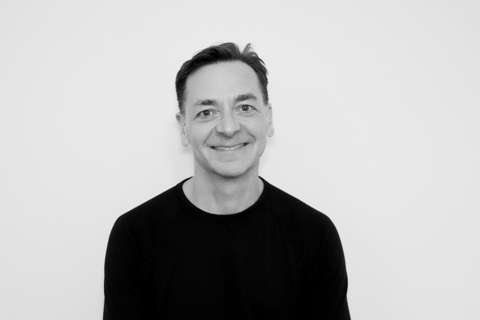 Measured Analytics and Insurance, a cyber risk technology and insurance company, has announced that it has appointed Vince McCarthy (pictured above) as its new president. McCarthy is also a member of Measured's board of directors.
McCarthy has more than 30 years of experience as a business leader and financial professional. He has served in the insurance, banking and data analytics spaces in the Americas, Europe and Asia. Prior to joining Measured, McCarthy served as executive vice president at Verisk Analytics. He has also served as managing director at the Bank of America Merrill Lynch Financial Technology Investment Banking group.
"I am delighted to join the Measured leadership team as we drive our next phase of growth and innovation in partnership with insurance and technology providers," McCarthy said. "The vision, discipline, and success to date of the Measured team are impressive. We have an accelerating opportunity to deliver responsible and rigorous cyber solutions for our insurer, reinsurer, technology partners, and, most importantly, for our mutual end customers. Trust, vigilance and analytic expertise are hallmarks of Measured, creating a platform for partnership that insurance leaders and technology market innovators can rely on to grow cyber in the right way."
Read next: Measured Analytics launches new cyber insurance offering
"The board and I are pleased to have an executive leader of Vince's caliber and experience join the Measured executive team," said Jack Vines, CEO of Measured. "Harnessing data analytics and expert wisdom into value-driven scalable solutions is the essence of Measured's value proposition. Vince's expertise in insurance, financial services and technology – and critically, his multi-decade global record of building relationships across markets – uniquely qualifies him to help us scale Measured. As we execute our mission of making business customers safer and expand our distribution channels with new partners, Vince will be a key architect of Measured's future."