Measured Insurance partners with software company | Insurance Business America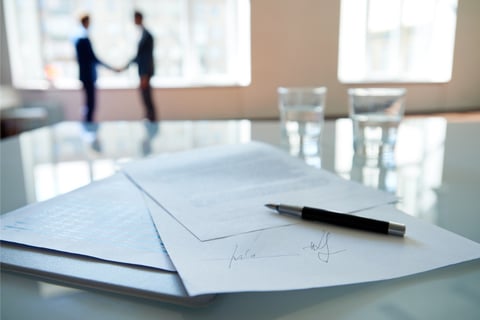 Cyber insurance company Measured Analytics and Insurance has announced that it has selected software company Relativity6 to provide predictions related to industry classifications as part of Measured's annual report.
Relativity6 is a real-time search and classification API that provides practical six-digit North American Industry Classification System (NAICS) predictions and company existence checks.
Read next: Measured Insurance taps new operations VP
Jack Vines, co-founder and CEO of Measured Insurance, said the partnership will aid Measured in its mission to create artificial intelligence-driven insurance products.
"Relativity6's predictions complement what we are trying to accomplish in terms of our strategic goals, and we are excited about partnering up with them," Vines said.
"Measured is the perfect partner for us due to their understanding of the value that AI-powered industry classification can bring to an organization at scale," said Alan Ringvald, president and CEO of Relativity6. "We are very excited to work hand-in-hand with such an innovative company as Measured."