Measured Insurance rolls out partner program for cybersecurity vendors | Insurance Business America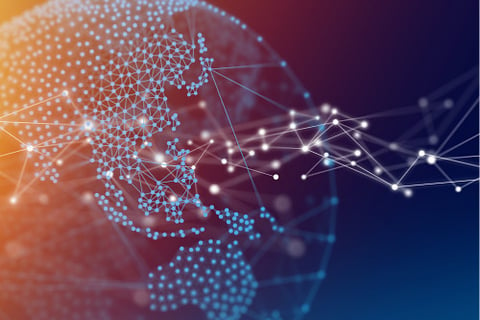 Measured Analytics and Insurance (Measured Insurance) is launching a new partner program for cybersecurity vendors.
The new CyberGuard Central program is a "cooperative effort" between security consultants and cyber tools vendors, a release from Measured Insurance said. Through the program, Measured Insurance will select preferred cybersecurity solutions providers for its cyber insurance customers. Vendor partners with the program will also be given access to Measured's risk calculator for risk quantification and industry benchmarking tools.
"Since its inception, Measured has made it a priority to create a global security ecosystem that allows for holistic cyber risk management," said Measured Insurance director of insurance Zach Atya. "The magnitude of cyber threats is constantly growing, and by putting all the pieces together with CyberGuard Central, we can positively impact the security posture of SMBs everywhere."
Atya was named director of insurance just last week. His appointment coincided with the hiring of Nick Pearson as underwriter and Minerva Novoa as project manager. All three joined the company as Measured looks to expand its rapid expansion in the middle market.
Read more: Measured Insurance expands insurance team with new hires
Measured Insurance provides cyber insurance coverage for US companies with revenues of up to $500 million.