Mondelez's action against Zurich signals potential gap in cyber policies | Insurance Business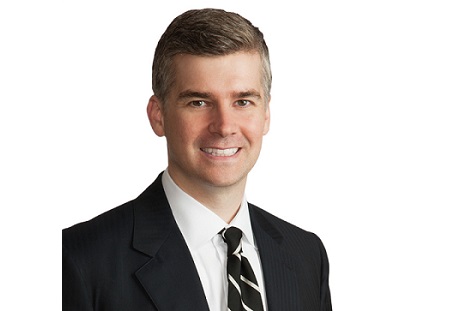 After the food and beverage conglomerate Mondelez International became a victim of the NotPetya ransomware attack in June 2017, around 1,700 of its servers and 24,000 of the company's laptops were suddenly permanently unusable, not to mention other fallout, such as commercial supply and distribution disruptions, theft of credentials from many users, and unfulfilled customer orders, leading to losses that totalled more than $100 million.
Unfortunately, Zurich, which sold the company a property insurance policy that included a variety of coverages, informed Mondelez in 2018 that coverage would be denied under the policy based on the war exclusion clause. This clause excludes loss or damage directly or indirectly caused by or resulting from a hostile or warlike action in times of peace or war, including action in hindering, combating or defending against an actual, impending or expected attack by any government or sovereign power (de jure or de facto); military, naval or air force; or agent or authority of any party specified earlier.