Munich Re and Beazley reveal strong demand for broader cyber cover | Insurance Business America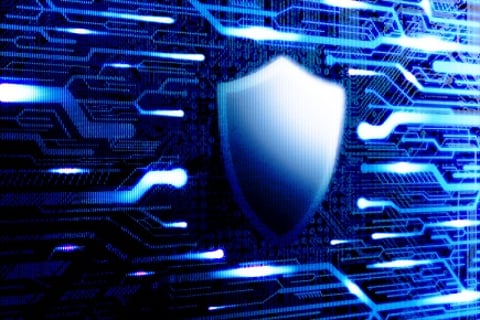 Beazley
and
Munich Re
are seeing strong demand for holistic cyber protection, particularly from global companies.
The two formed Vector in 2015, at a time when cyber policies normally covered just third-party liabilities brought about by data breaches – incidents affecting mostly retailers and financial institutions because of the amount of customer data they hold. Demand has since changed, according to Beazley, as other industries recognize the need for comprehensive cyber insurance.
Celebrate excellence in insurance. Join us at the Insurance Business Awards in Chicago.
"Since we established Vector, we've seen a significant shift in the pattern of demand for cyber cover," said Beazley technology, media, and business services UK focus group leader Paul Bantick. "Every company insured through Vector has sought considerably broader coverage, in particular for business interruption and contingent business interruption."
Bantick added: "While these businesses have traditional property and cyber liability policies in place, they have recognised that they do not have complete protection for cyber-related events, and this is clearly an issue that boards want addressed." Beazley and Munich Re said Vector provides a combination of bespoke expertise and deep capacity to address the largest and most complex cyber threats.
Vector-insured firms include manufacturers in need of contingent business interruption cover should a cyberattack bring plants to a standstill, with the biggest fear for such businesses being a loss of production capability. Other examples of policyholders are financial institutions who want to bundle pre-existing cyber components within traditional property & casualty products.
Head of cyber solutions for Munich Re's corporate insurance partner Chris Storer said the partnership has been highly successful in areas where the two firms' shared expertise to aid clients in tackling rapidly evolving cyber risks.
"The coming together of our specialised experts makes Vector a powerful proposition for companies looking beyond their traditional coverages," commented Storer.
Related stories:
The new approach to mitigating cyber risk
Hyatt Hotels suffers major credit card breach again