NAS enhances its cyber liability insurance product | Insurance Business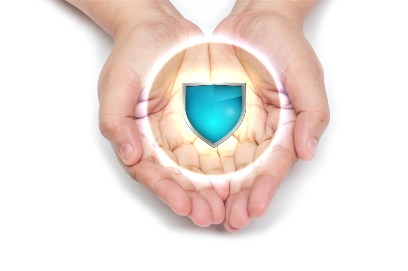 Specialty insurance underwriting manager
NAS Insurance
Services announced Thursday that it has expanded its NetGuard® Plus cyber liability insurance product. The enhanced product provides better coverage for incipient privacy and security threats for any and all businesses.
The new features added to the insurance product include:
The policy now covers for cyber incidents caused by unknown acts prior to the inception date of the policy
The product covers for business interruption expenses incurred due to the insured's cloud provider or web host suffering from outages
Every quote now has cyber-crime coverage for incidents such as fraudulent wire transfer requests
Payment Card Industry (PCI) fines, penalties, and assessments are now covered up to the policy limit
For reputational harm, NAS has added BrandGuard® coverage which covers up to the policy limit on most quotes
On top of the enhancements, NAS has reduced its rates and increased its maximum limits to $25 million.
"As the number of cyber incidents increase in all business sectors, they are also becoming increasingly complex," said NAS National Cyber Liability Practice Leader Michael Palotay. "Our policyholders are interested in broader coverage and with enhancements like BrandGuard, they feel more confident in their ability to get through the challenging times following a breach."
A recent report by Symantec revealed that in 2015, more than 400 million individual identities were exposed. The same report noted that incidents of malicious software viruses and so-called "ransomware" have increased by 35% in in the same year. Email scams targeting employees have also increased 55%. The report found that 43% of attacks were directed toward small to mid-sized businesses.
"We're seeing significant growth in demand for cyber insurance from the SMB sector," remarked Palotay. "It's not just the large corporations with large volumes of credit card data that are targeted. Often, it is employees of smaller companies falling prey to social engineering or phishing scams that lead to a breach or other criminal activity which really hurt the small and mid-sized businesses."