NAS Insurance expands leadership team | Insurance Business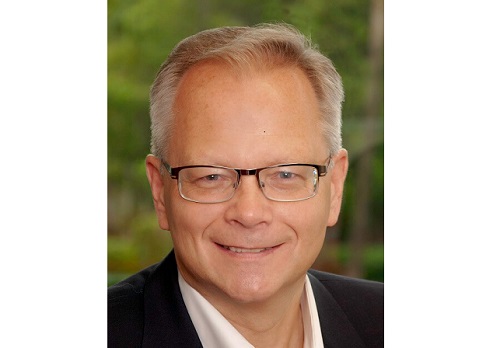 NAS Insurance has announced an expansion of its senior management team with several new appointments. Daniel Mogelnicki (pictured above) has been tasked with leading the specialty product underwriting group. Jeff Jacobs will lead all underwriting operations for the company. Marcus D'Anna has been named the company's chief financial officer.
"It is an exciting time in the evolution of NAS, and I'm thrilled with the talented professionals we've been able to attract to the company," said CEO Rich Robin. "I look forward to our continued growth and innovation across our cyber, specialty and reinsurance businesses."
In his new role, Mogelnicki will oversee the product development, distribution and underwriting of NAS's specialty lines, including miscellaneous E&O, MEDEFENSE Plus, and Allied Health. He will be based in the company's New York office.
"I've been a long-time fan of NAS's innovative products," he said. "The team is terrific and opportunities abound. I'm looking forward to helping NAS grow."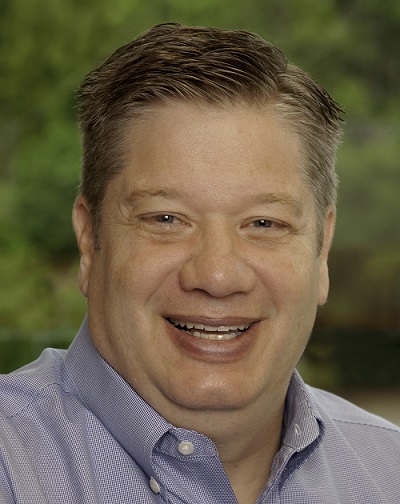 Jeff Jacobs
Prior to his appointment as head of underwriting operations, Jacobs helped establish NAS's regional operations in Chicago, New York and Atlanta. He is based in the company's Chicago office.
"I am excited to help build the teams and competencies that fuel our growth," he said. "We strive to innovate at every level of the company, and making it easy for everyone to do business with us is my priority."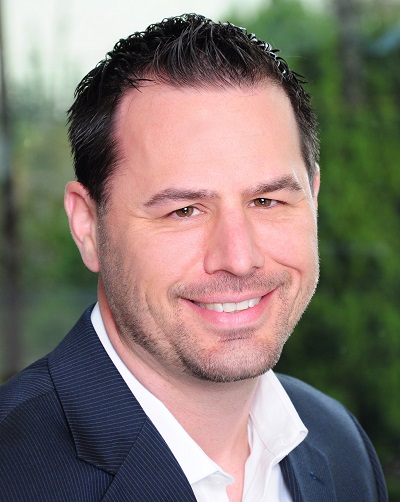 Marcus D'Anna
Prior to his appointment as CFO, D'Anna spent five years as a leader in the NAS accounting team. He is located in the company's Los Angeles headquarters.
"It's a great honor to be part of the leadership of this business," he said. "Our people and our entrepreneurial spirit are energizing, and I am eager to help advance our bold ambitions."