NAS announces new cyber protection for high-net worth individuals | Insurance Business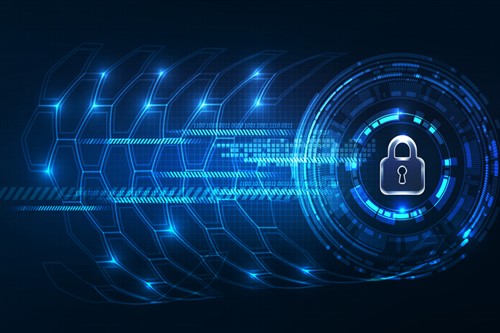 Amid the rise of cyberattacks around the world, NAS Insurance has introduced a new standalone product for high-net worth individuals and their families. Dubbed "NetGuard SELECT," the product provides cyber protection, fraud detection, and "dark web" and social media monitoring services.
After gathering feedback from its brokers, the specialty insurance underwriting manager found that high-net worth individuals have unique cyber security needs. "So, we created a one-of-a-kind cyber solution, combining insurance and personalized security services, to meet the demands of this exclusive market," said Jordan Rankell, assistant vice president of tech & cyber at the firm.