NAS announces new cyber protection for high-net worth individuals | Insurance Business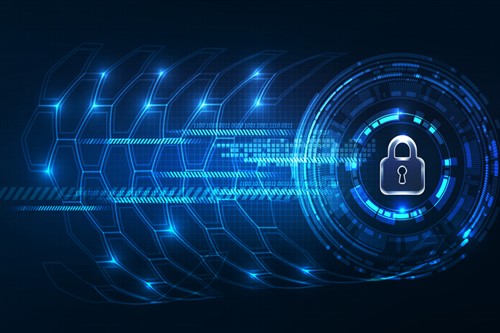 Amid the rise of cyberattacks around the world, NAS Insurance has introduced a new standalone product for high-net worth individuals and their families. Dubbed "NetGuard SELECT," the product provides cyber protection, fraud detection, and "dark web" and social media monitoring services.
After gathering feedback from its brokers, the specialty insurance underwriting manager found that high-net worth individuals have unique cyber security needs. "So, we created a one-of-a-kind cyber solution, combining insurance and personalized security services, to meet the demands of this exclusive market," said Jordan Rankell, assistant vice president of tech & cyber at the firm.
The protection covers emerging cyber threats including:
Cyber extortion
Ransomware
Cyber crime
Online fraud
Cyber bullying
Personal data exposure and loss
The product is the result of a partnership with privacy tech firm InfoArmor. Policyholders will have a personal "Privacy Advocate" to discretely investigate, follow up, and escalate procedures to ensure a rapid restoration of personal information after a breach. In addition, policyholders have access to identity protection, fraud detection and social media monitoring services through InfoArmor.
"Cyber criminals are increasingly targeting affluent individuals and families with sophisticated schemes," said Jim Leonard, director at InfoArmor. "Our ability to discover policyholders' compromised usernames and passwords and notify affected individuals, will enable NAS policyholders to make timely adjustments to their online accounts and avoid potentially harmful claims."
Related stories:
Safeguarding the tech industry with cyber coverage
IBM: The "hidden" costs of data breaches severely hurt businesses