New Chubb cyber policy protects 'the online you' | Insurance Business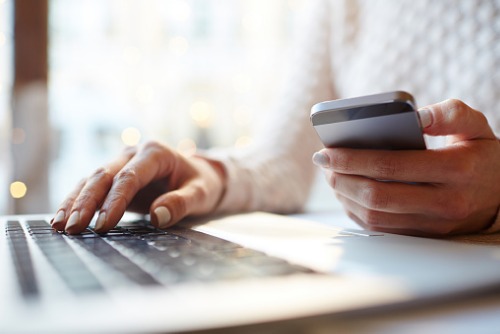 Everyone is vulnerable in today's digital world. As technology progresses with considerable verve, developed communities are favoring fast and efficient online capabilities. But as we delve further into cyber space, we're also exposing ourselves to a matrix of emerging risks.
Global insurer Chubb has launched a personal cyber policy to safeguard clients as they navigate the evolving cyber landscape. Chubb's Masterpiece Cyber Protection is being rolled out in North America as a supplement to its Masterpiece Homeowners policy, offering enhanced protections for cyberattacks that lead to extortion and ransomware, financial loss, cyberbullying, cyber disruption, and breach of privacy.