New cyber form launched for 'enormous computer system' buildings | Insurance Business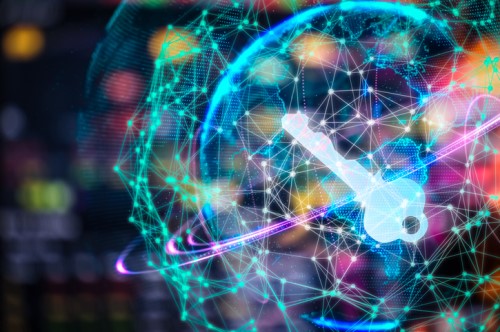 More than one billion Internet of Things (IoT) devices and sensors will be installed in commercial buildings by the end of 2018. These so-called 'smart buildings' are more efficient and convenient than ever before, but they're also much riskier.
Earlier this year, it was revealed a casino was hacked by cyber criminals through a 'smart' aquarium thermometer. This unlikely access point for a data breach proved effective as the hackers gained access to the casino's IT network and ultimately got information from the casino's high-roller database.