Cyber insurer Coalition raises $10 million in Series A funding | Insurance Business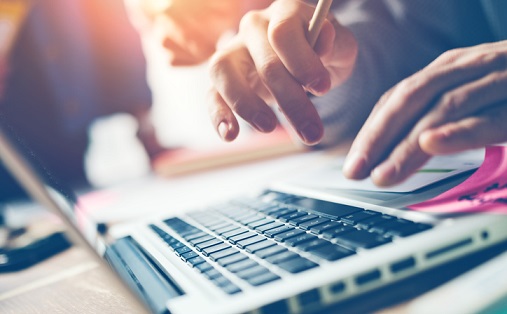 Coalition Inc., the developer of "technology-enabled cyber insurance solutions," has announced that it has raised $10 million in Series A funding, with notable tech investors pitching in the most recent round.
A release noted that some of the investors in the last financing round include Vy Capital, Ribbit Capital, Valor Equity Partners, Sam Altman (president, Y Combinator), and Deep Nishar (senior managing director, Softbank Vision Fund). Proceeds from the funding will be used to develop Coalition's engineering team and further expand its cyber risk platform.
"Our mission is simple, yet monumental: to solve cyber risk for SMBs. We now have the team, technology, investors, and resources to do this," said Coalition CEO and cofounder Joshua Motta. "Solving cyber risk doesn't mean solving security failures. It means allowing companies to embrace technology while remaining resilient to the risks that accompany it. We provide companies with free cybersecurity to prevent loss before it occurs, and expert response and comprehensive insurance coverage when all else fails."
Coalition's cyber risk management platform allows any business to access and configure the cybersecurity tools they need – all without the complexity normally associated with most cybersecurity setups. The start-up's platform has access to cybersecurity tools such as threat and intelligence alerts, ransomware and denial of service protection, and patch and vulnerability notifications.
Its target market includes leading technology companies, investment firms, retailers, banks, manufacturers, and healthcare providers. Coalition began offering insurance and cybersecurity to small-to-midsize businesses (SMB) late last year and is licensed to provide insurance nationwide.
"We believe that cybersecurity should be a public good, and now we have the backing and resources to democratize access to the technology SMBs need to protect themselves," commented Coalition director and cofounder John Hering. "The response from customers has been overwhelming - this may be the first time an insurance company has helped actually prevent a data breach."
Related stories: