Nork Hydro gives details on initial cyber insurance payout | Insurance Business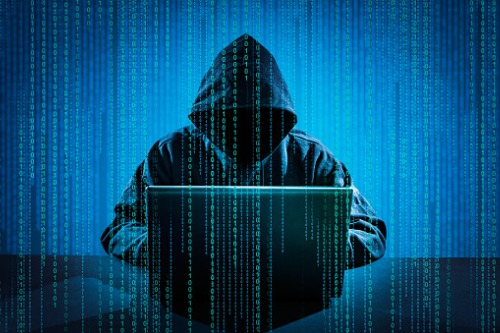 Norsk Hydro, the aluminium and renewable energy firm that suffered an extensive cyberattack in March, has been compensated and here we'll tell you the initial payout.
In its third quarter results release, the Oslo-headquartered group outlined not only the operational and financial repercussions of the breach but also how much in compensation it has received so far. Earlier this year Norsk Hydro described its AIG-led cyber insurance policy as solid.