Revealed: Lead cyber insurer confirmed for Norsk Hydro breach | Insurance Business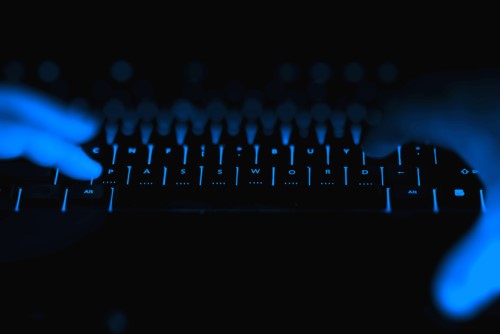 It was in the early hours of March 19 that Oslo-headquartered Norsk Hydro "became victim of an extensive cyberattack" and saw operations in several of its business areas impacted. Now a preliminary loss estimate has been released, and we know who leads the cyber insurance policy.
In Norsk Hydro's latest update on the incident, it said operations in the building systems unit – part of the extruded solutions business area, which was the hardest hit – remain almost at a standstill. Most operations are currently running at normal capacity.