QBE North America's enhanced cyber solution goes live | Insurance Business America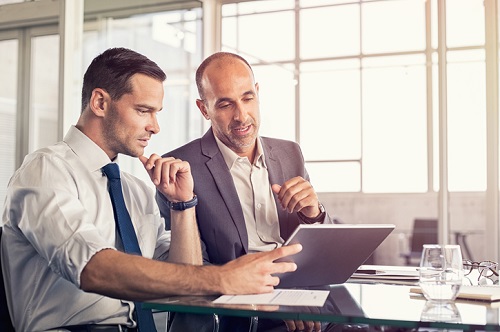 QBE North America is introducing an enhanced cyber solution that helps protect customers from evolving cyber threats.
Called "The Solution for Cyber Risk," it features a new admitted form which offers a holistic risk management solution for businesses. It includes coverage for cyber liability; media liability for digital and electronic publication; data breach notification costs; asset rectification costs; regulatory defense and penalty costs; public relations fees; forensics; business interruption; and extortion and credit monitoring.
QBE North America noted that the solution features easy-to-read policy language, first and third-party insurance clauses and fewer exclusions. It also considers risks up to $10 million across a variety of different business classes such as financial services, healthcare, life sciences, information technology, telecommunications and manufacturing.
In addition to coverage, QBE North America's solution also features data breach planning services, offered through Breach Plan Connect. The service offers a checklist of best practices to follow in the event of a data breach, as well as specific breach-focused responses. Breach Plan Connect also connects clients to QBE's eRiskHub portal.
Breach Plan Connect can be customized by risk managers to suit the needs of their organizations, a release said. Because it is a cloud-based Software as a Service (SaaS), it can also be accessed anywhere, anytime, and from any supported device.
"This solution was truly developed with the business customer in mind. It's a paradigm shift from simply providing insurance to offering an integrated, holistic risk solution that helps improve the sustainability of our customers—making them more resilient to evolving cyber risks," said QBE North America vice president, product leader of cyber Steven Anderson.